Welcome To HILLCREST STAFFING
Your Legal Recruiting Resource
At Hillcrest Staffing, we are more than your typical legal recruiting company. We specialize in connecting prestigious employers with the perfect candidates for every job opportunity. Through our advanced network and expert industry contacts, we deliver superior results every time.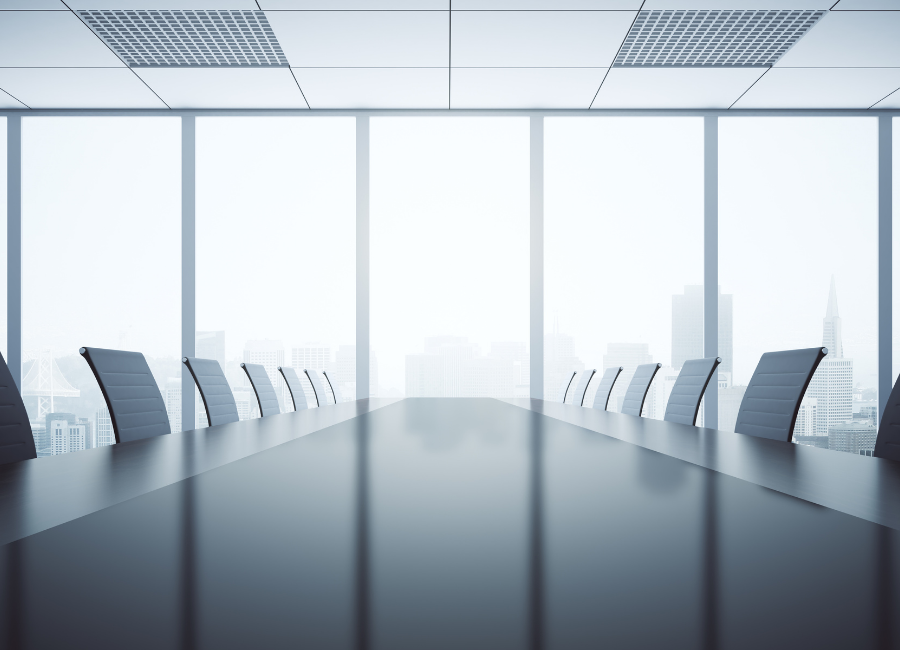 Hillcrest Staffing is a top resource in recruiting for organizations exclusively in the legal marketplace, assisting hiring managers fill roles in law firms and corporate legal departments. We apply our industry knowledge to your unique hiring goals, so that we can help you achieve them.
At Hillcrest Staffing, we understand our candidates are searching for an exciting career move that meets their professional goals and we highly value the trust you are placing with our team. Our recruiters know that closing the door on one chapter of your professional life and opening another, can be a tense yet exciting time. We are here to help.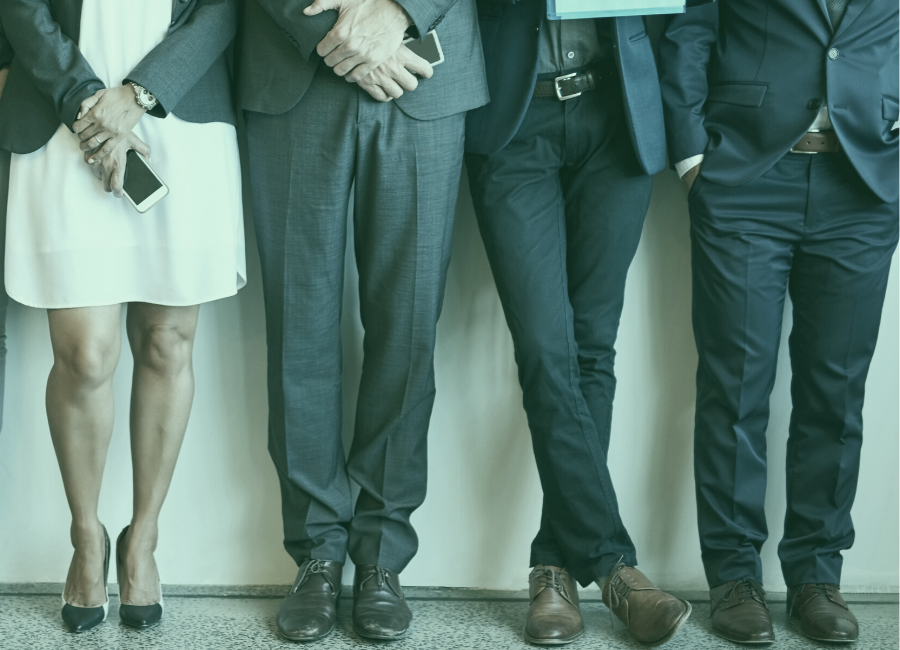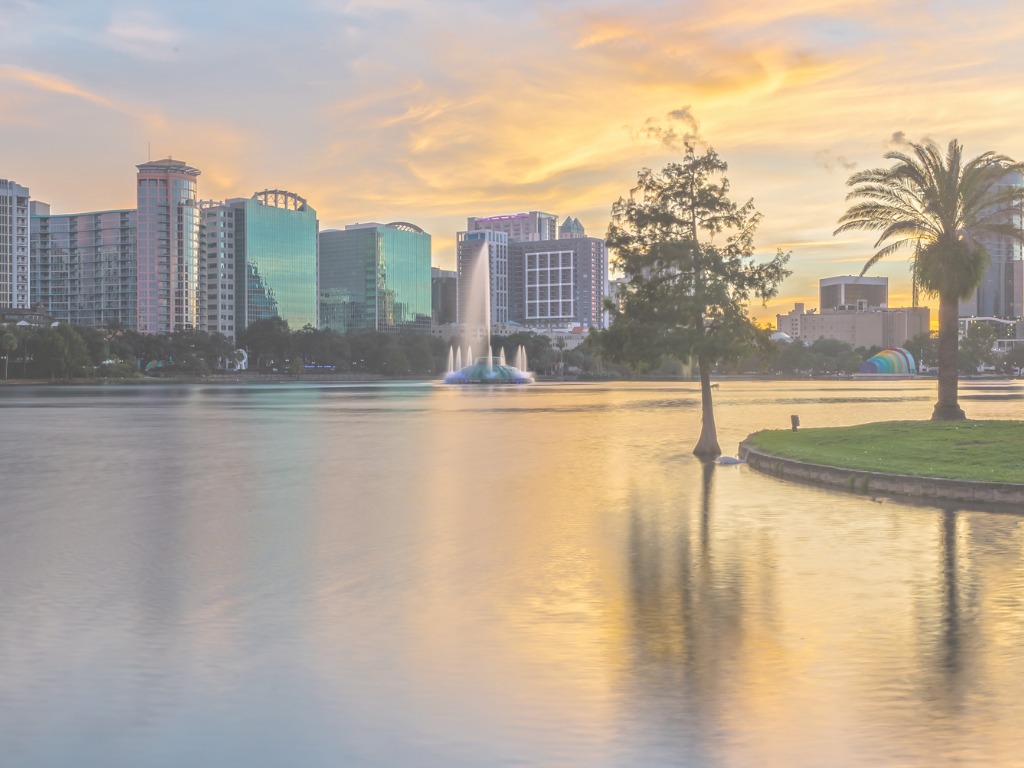 At Hillcrest Staffing, we bring passion and dedication to every aspect of the hiring process. Our success is founded in the strong relationships we build with our clients and candidates. We are recognized for our recruiting approach that provides hiring managers with a large volume of pre-vetted candidates. 
We are here to support you! Check out our blog for the latest in industry news and trends. Also, Hillcrest Staffing is actively seeking referrals for exceptional legal professionals and new clients. You can help us grow by sharing your network of colleagues, friends, and families with us.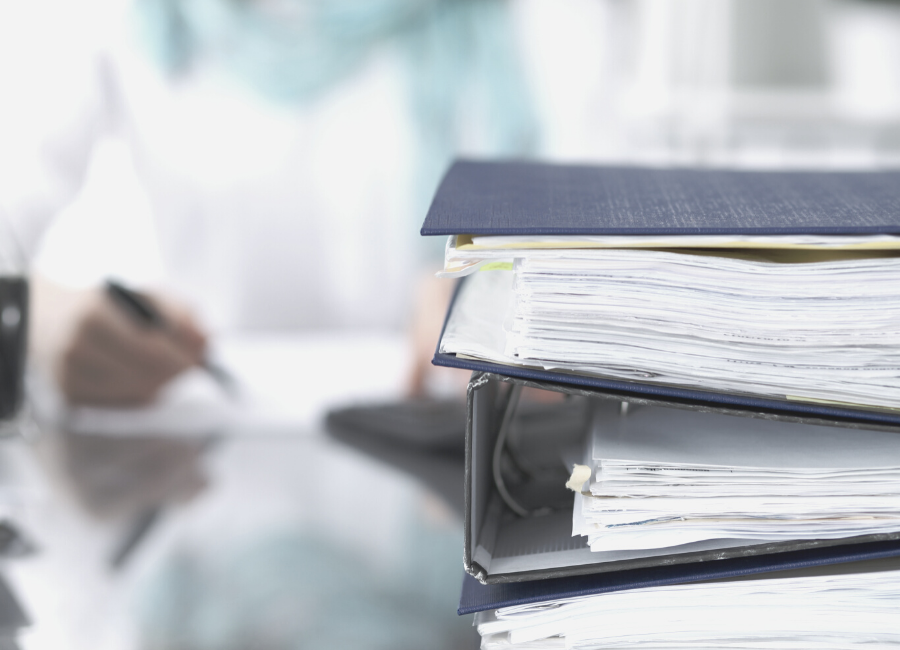 want the latest industry news?
Check out our blog! You won't want to miss our take on the latest trends in the legal recruiting industry.